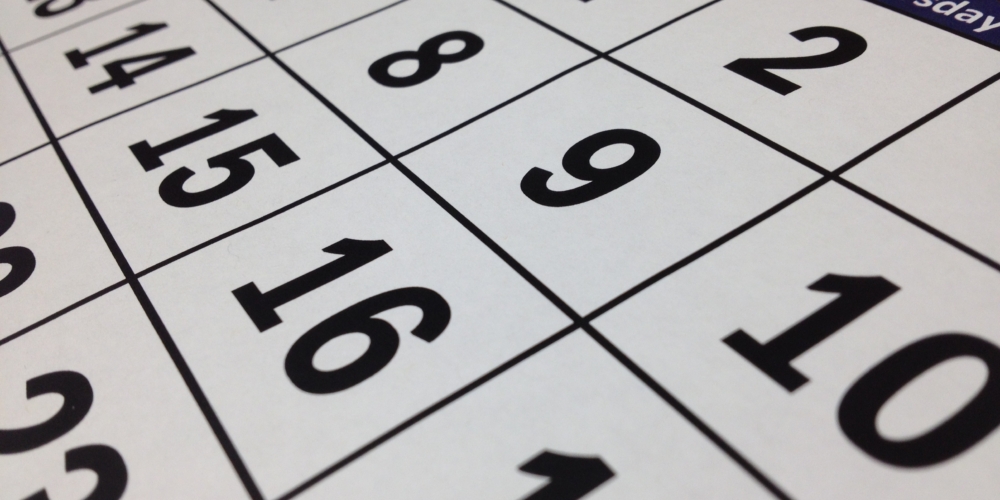 COVID-19 Current Tax Changes
---
Treasury Secretary Steven Mnuchin announced today that the 2019 filing deadline has been moved to July 15th, 2020 to align with the 90-day tax payment extension announced two days ago. Likewise, Maryland Comptroller Peter Franchot announced that Maryland's tax filing and payment have been extended by 90 days. This now means the deadline to file your 2019 federal and Maryland tax returns, and to pay any 2019 federal and Maryland tax liabilities, is July 15, 2020.
Taxpayers who remit quarterly tax estimates also have been granted a 90-day extension on your first quarter 2020 payments. These first quarter estimates must now be paid by July 15, 2020 instead of the normal April 15, 2020 due date. This extension applies to both federal and Maryland tax estimates.
Our team at Bishop & Adkins continues to work as diligently as possible toward the April 15th deadline, regardless of the extensions announced. While we have made some changes to our operations (curbside pickup, for example), we will of course continue monitoring decisions made local, state, and national authorities. If additional changes in our operations become necessary, we will do our best to keep you informed.
© 2021 Bishop & Adkins, P.A. All Rights Reserved.